Last July, laptops equipped with the latest fourth generation, Intel core processor (code name: "Haswell"), rolled out in the market. The highlight of the new processor is it's power efficiency, increasing the battery life of laptops, without sacrificing performance. There are considerate improvements from its predecessor, third generation "Ivy-bridge" and the much older second generation "Sandy bridge" technology, like faster processing speed, and better graphics performance. I will leave the in-depth comparison to others.
In my opinion, it's probably not the best time to buy a laptop if you want the latest fourth generation Intel core processor. First, because the choices are limited, only a few laptops powered by Haswell, has come out in the market, or at least that's the case here in the Philippines. Second, expect a high price tag on these babies. An Intel Core i3 fourth generation laptop will probably just range from P30,000-P36,000, considerably affordable, but it will not outperform a Core i7 third generation laptop that will probably cost just as much. At this point, I would completely cross out second generation or Sandy-bridge powered laptops. The lowest I would go is a third generation Core i5 laptop.
If you're looking to buy the older versions, now would be the best time to look for bargains. List price are going down for 3rd generation Intel core laptops, and if you pay in cash and they'll give you a better price.
I bought mine at a really low price, with freebies and an extended 6 month warranty.
To name a few Haswell powered laptops:
1.)
Macbook Air (11 inch and 13 inch models)
2.)
MSI GT70 20D Dragon Edition II Limitted Edition - P 145,000.00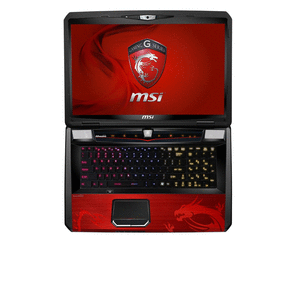 3.)
MSI GE40 20C- Dragon Eyes The latest 4th generation Intel® Core™ i7-4702MQ 2.2Ghz Processor-P 59,995.00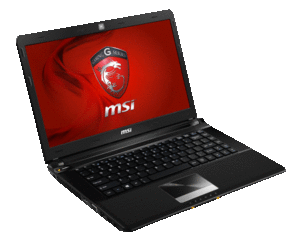 4.)
Acer Aspire S7-392-74504G25TWS Ultrabook IntelCore i7-4500U/4GB/256GB SSD/13.3-inch Display/Intel HD/Win8-P79,896.00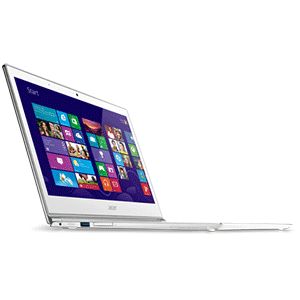 5.)
Acer Aspire E1-572G-34014G75Mnkk 15.6-inch 4th Gen Core i3-4010U/2GB Radeon HD 8750M/Win 8 Gaming Laptop-P 32,892.00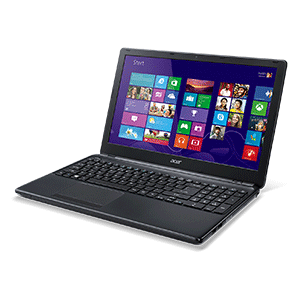 6.)
Acer Aspire V5-473P-34014G50A 4th Gen Core i3-4010u 14-inch Touchscreen Display with Windows 8-P 30,900.00
7.)
HP Envy Touchsmart 15-J003TX 4th Gen. Intel Core i7, 4GB, 1TB HDD, Window 8 64Bit Notebook PC-P54,984.00